MAY 12 2023
The Resonance - Desolation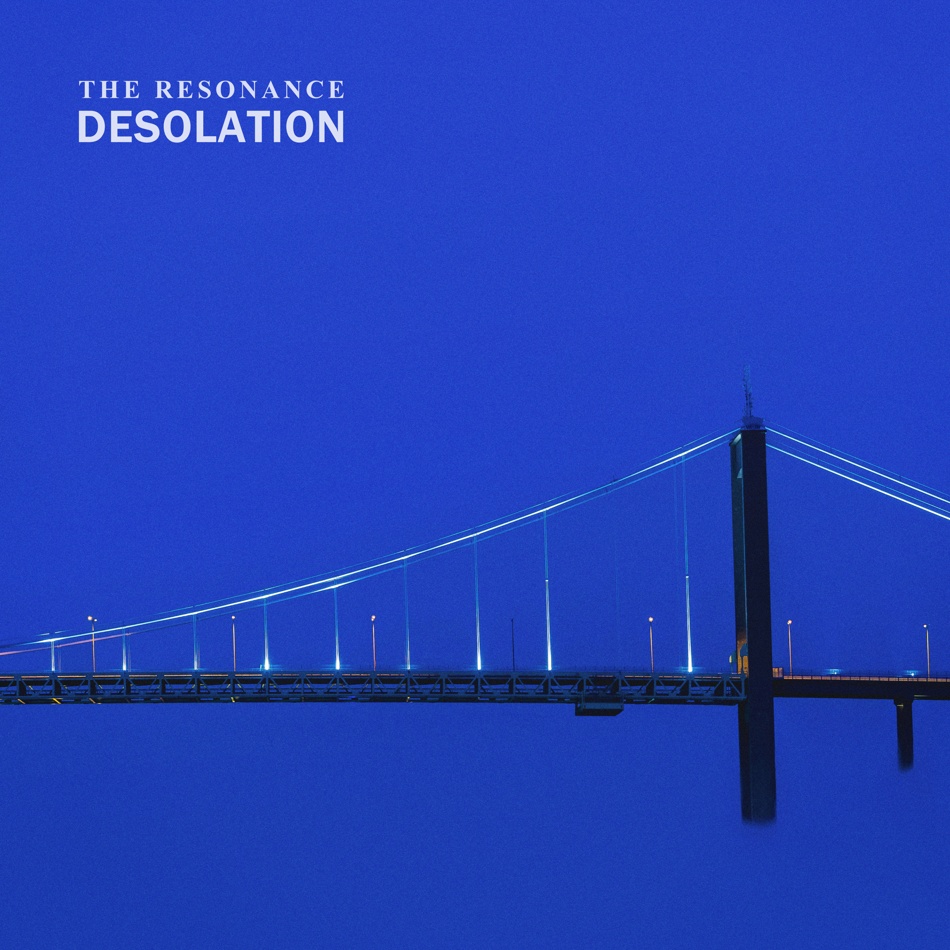 New single by The Resonance!

With the new single Desolation, the indie rock band The Resonance (Gothenburg) keeps cementing their sound and genre after the previous singles Waiting For Your Time (2016), which has a more dreamy aura, and Aldrig verklig (2022), which flirted heavily with early Kent.

Catchy and dark, Desolation has the typical ingredients of a song by The Resonance, and without being too on the nose, the lyrics deal with relationships that are impossible to live with, and to live without.

Cover photo by Mikael Svensson.
Back to news
Background photo by Sara-Maria Westerlund