SEPTEMBER 12 2016
Lejonhjärta - I Need Surprises Remember?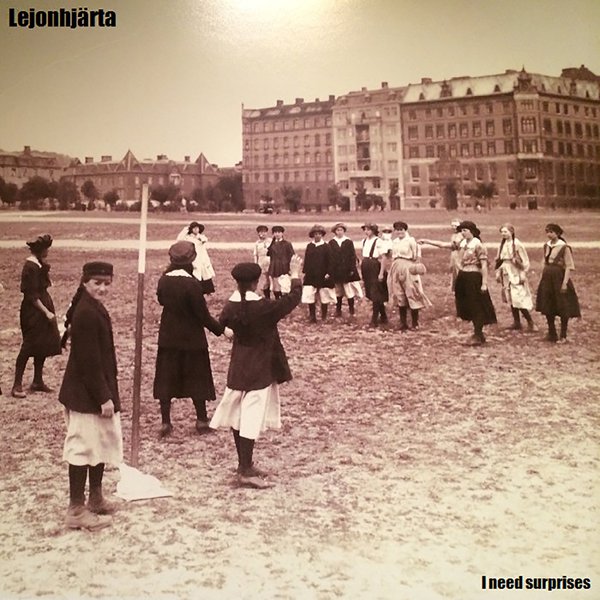 Big news today! We have started to collaborate with the Gohtenburg indie band Lejonhjärta, and we will release their new EP on October 8! As a part of this collaboration we have also re-released their first EP (previously self-published). In this re-released version, the last song "Everybody Likes You When You're Dead" has been replaced by the naked and beautiful "In My Pocket".

For Sound and Vision Unit, this means we've finally started to narrow down our sound and genre towards the indie sound we want.
Back to news
Background photo by Sara-Maria Westerlund