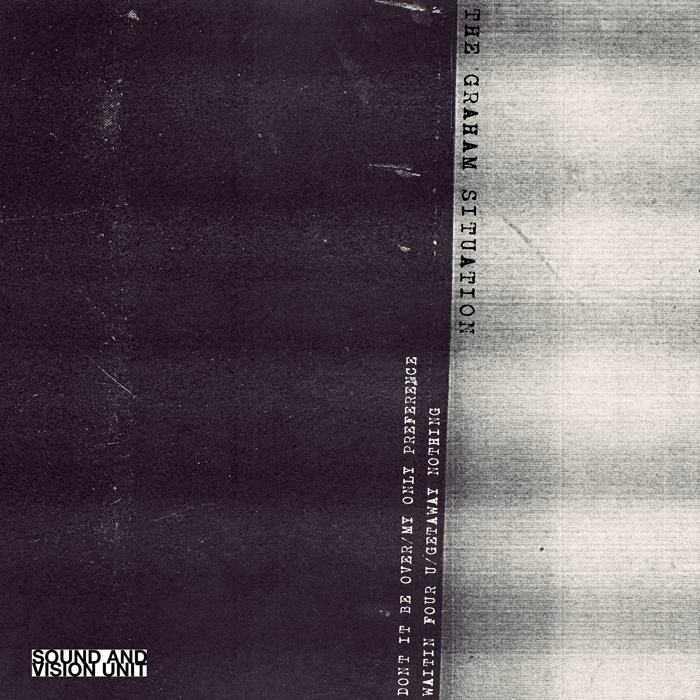 We're proud to present this new EP with The Graham Situation!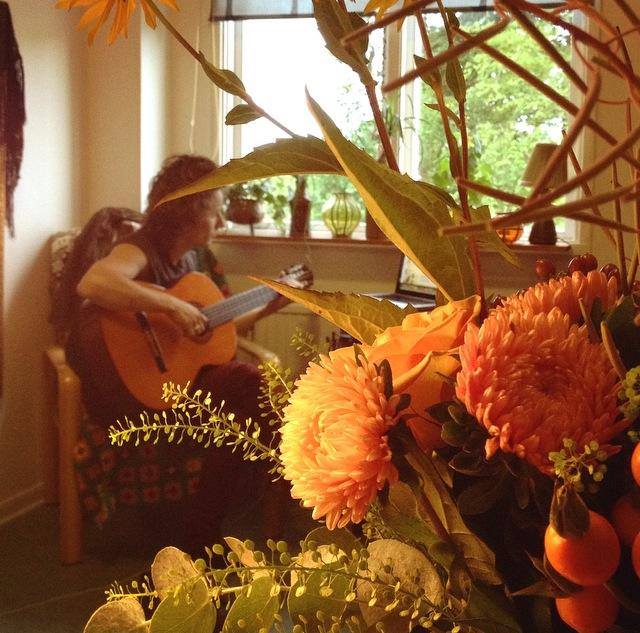 New album by Ture Berg, who also sings and plays in Woolzink.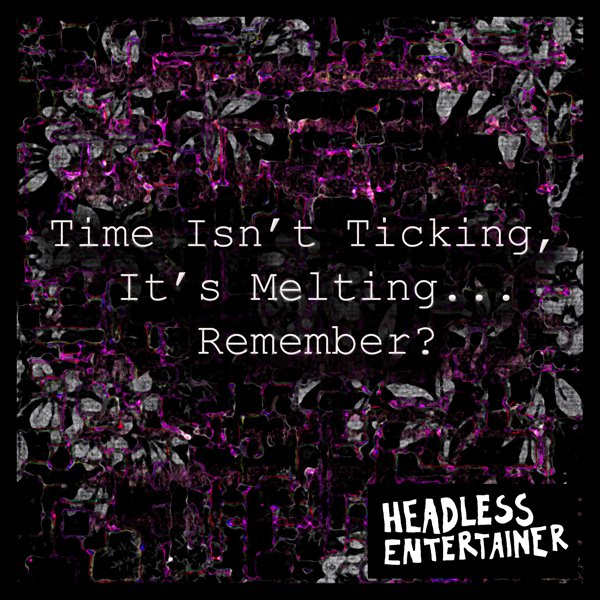 New album with Headless Entertainer released today! Their first release on SVU, and a really good one too... Indie/alternative rock with grunge influences, but also atmospheric and inviting. Don't miss this!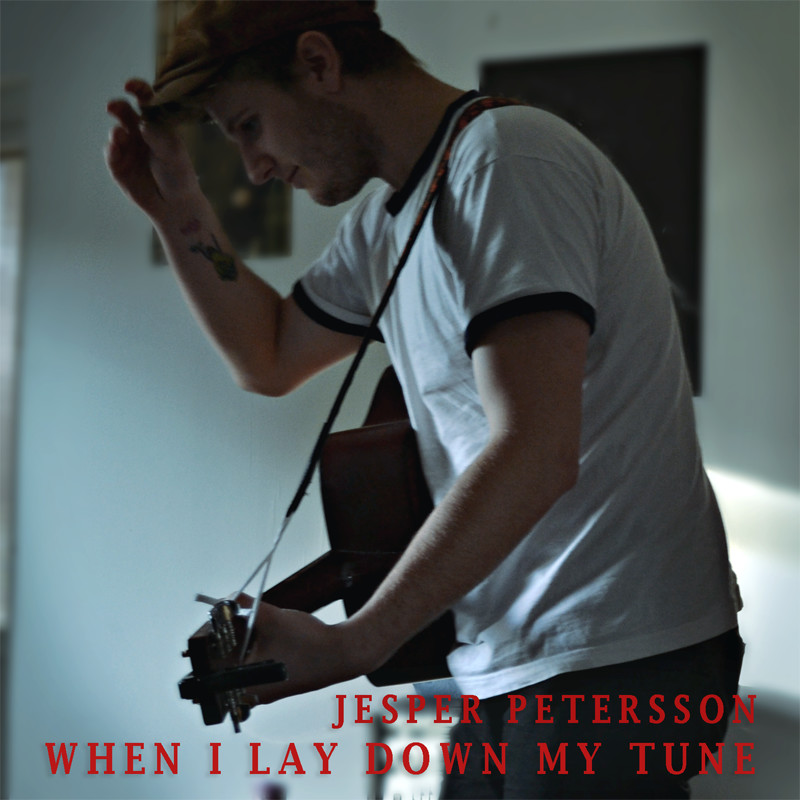 We welcome Jesper Petersson to the team! Today his acoustic blues pop album "When I Lay Down My Tune" is released.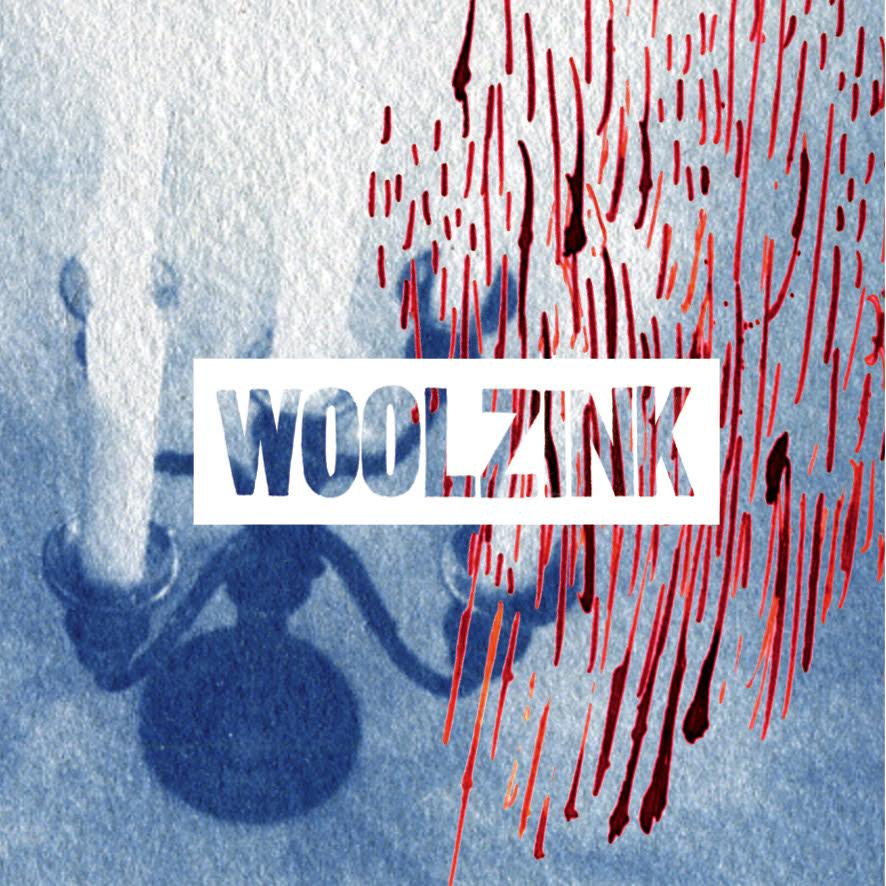 We are honored to release the real debut album from Woolzink! Recorded in Tidaholm. Written, played and mixed by Ture Berg. Master: Karl Jonas Wijk.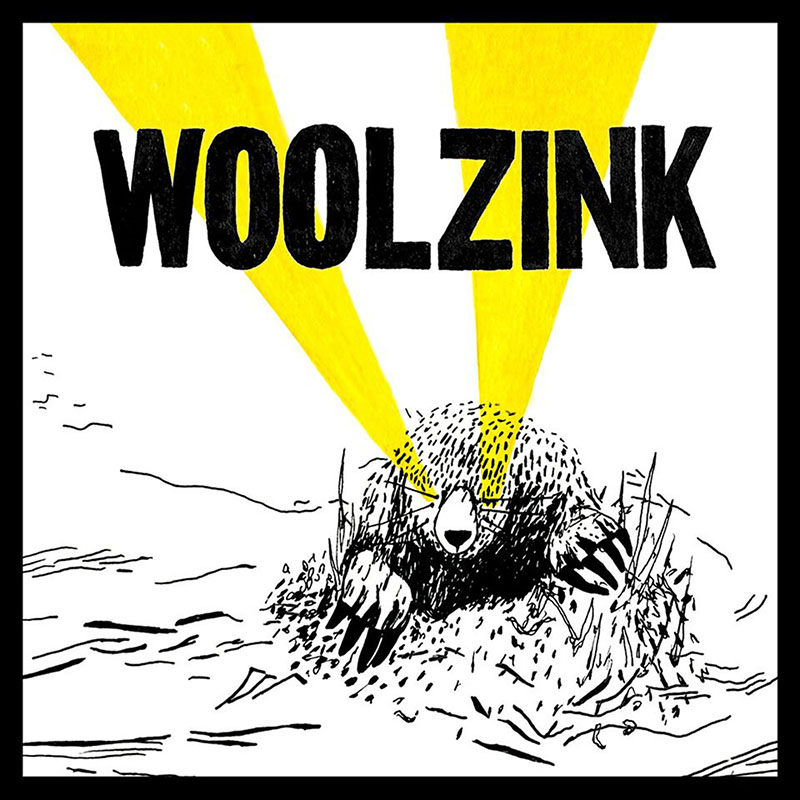 The self-titled Woolzink album is finally out! It's a really neat mix of badass blues rock and more low key indie songs. Check it out!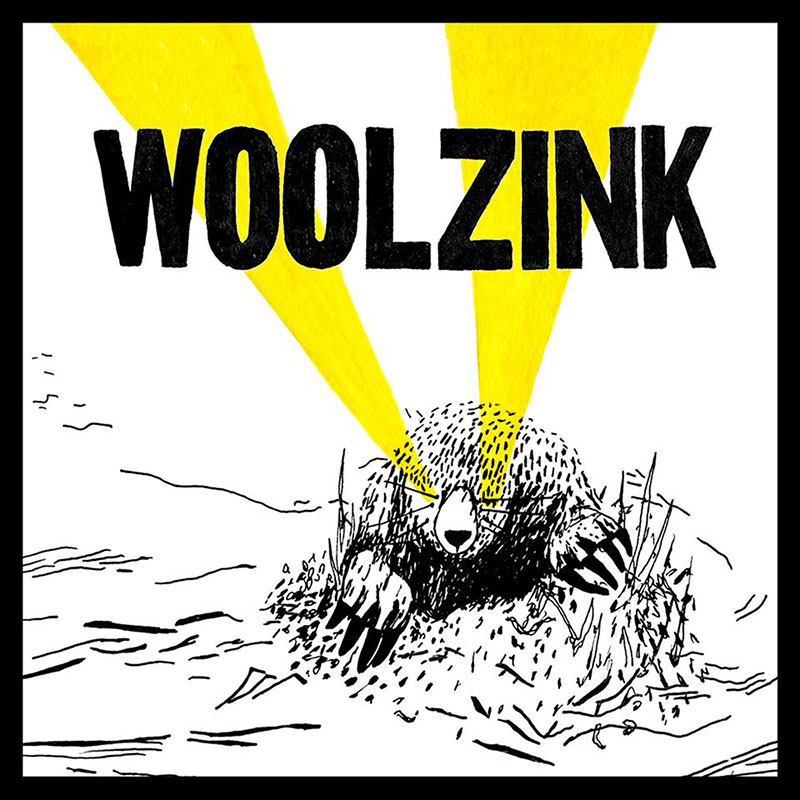 The first single by Gothenburg based blues rock band Woolzink! Stay tuned for new album later this fall and re-release of previously recorded material.

Woolzink's own words about themselves: "Woolzink is a bluesy indie rock band from Gothenburg with broad variety of influences. Both the lyrics and the music are often inspired by dreams and love. This creates a soundscape where reality meats the unconscious in a tasteful, timeless mix."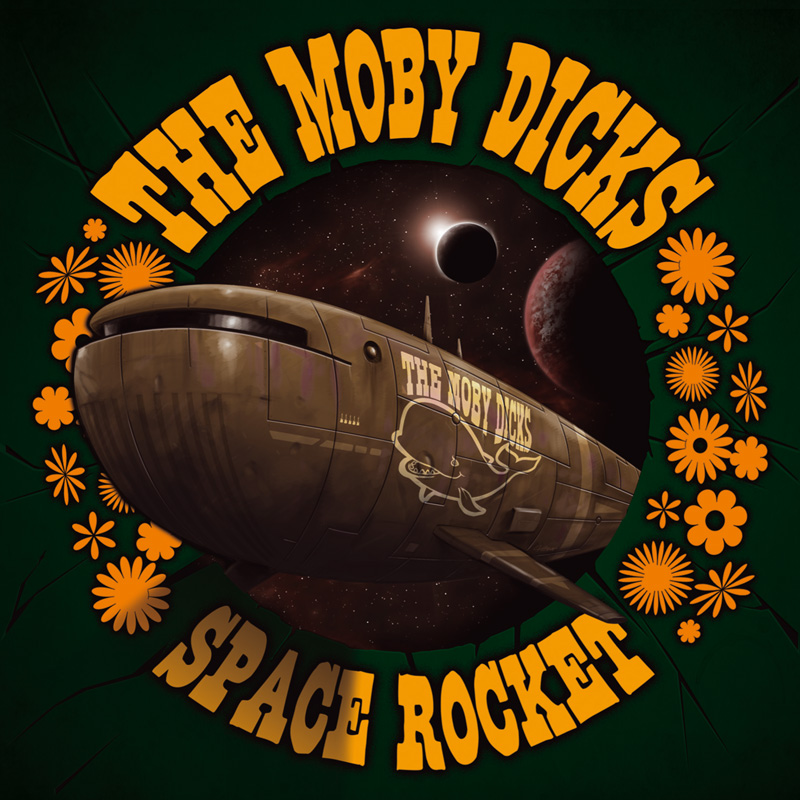 Legendary SPACE ROCK ep, honoring rock history while reshaping it for the future space age.

Check out The Moby Dicks at facebook!
Background photo by Sara-Maria Westerlund