Full-length album by The Graham Situation! A limited CDR release is available in our webshop (that by the way just got a new facelift). Enjoy!
This week we have the second EP with The Grand Chapels Quartet called "Mannen"! Five great gloom folk songs - listen NOW!
This week we have the second EP with All Electric called "Fonus Days", this one is recorded earlier than "Demons" and contains the first songs they used to put themselves on the map as one of the best live bands in Sweden.
Finally the music from All Electric is available on all popular music services! The EP "Demons" is
released today, and next week we'll release the EP "Fonus Days"! Later we will also release a cassette containing both EPs. All Electric can be booked for live performances through Strange House.
Today we are very happy to welcome THREE new bands to Sound and Vision Unit!
It seems we'll hear a bit more garage rock during 2015 - All Electric is the best live band from Sundsvall, The Graham Situation will soon be the best from Gotheburg. SAND has an aura of Kent during the 90's in the good sense.

Subscribe to this spotify playlist to not miss out on any releases.

There will be two EPs with gold from All Electric - these will also be put together on a cassette release!

We've been waiting to hear more from The Grand Chapels Quartet and it's finally here, an EP with a clear theme.

From The Graham Situation we'll get a full album with some nice dirty garage with post-punk influences. This album will be available in a limited CDR release.

Tvivelfront & The Resonance has been around for ten years and to celebrate this we will release a compilation with some demos and live recordings!

Peter Fernaeus & Verkligheten will release a single where the revenues will go to charity (Barncancerfonden).

The EP from SAND is recorded in 1998 in Eskilstuna - it doesn't get more legendary than that. Nice guitar based Swedish pop.

That's seven good news - this spring will be awesome!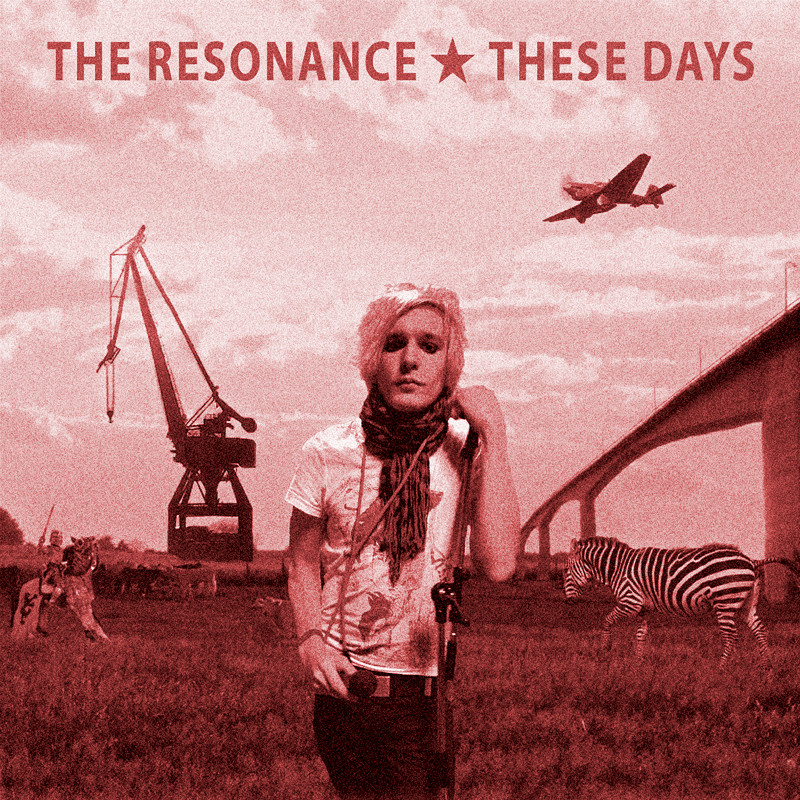 Today we are proud to release the new album by The Resonance! The album is available for purchase at Bengans Skivbutik in Gothenburg and at RiotLab in Sundsvall, as well as in our webshop.

Details and reflections as in the booklet:
All songs written by J. Ersare except track 10 written by Martin L. Gore (1986 Grabbing Hands Music Ltd/EMI Music Publishing Ltd)
The Resonance in studio is a solo project.
Recorded and produced by J. Ersare at Pipeline and 3B.
Anything else you might want to know:
www.theresonance.se and www.soundandvision.se.
Guest appearances:
Christoffer Helmersson - Lead guitar track 1.
Teodor Bylund - Bass track 1, percussion tracks 3 and 7.
Robert Persson - Drums track 1, 3 and 7, percussion tracks 1 and 11.

Special thanks to Robert Persson and Kim-Evert Olofsson for art and production support and Jonathan Jonsson for feedback. The five people mentioned are previous members of the live band The Resonance and their spirits and styles have left their marks both in the songs that were played live - about half of the songs on this record - and in the philosophy and sound of The Resonance as a whole. Thanks to Niklas Tut Tut and the rest of Pipeline, Mikael Andersson-Knut and the rest of Sensus.
Full-body photo in collage by Sara-Maria Westerlund.

"This sums up my time in Sundsvall. 2005-2014. NINE YEARS. I wrote To Live and Let Die in the fall of 2005, among thousands and thousands of other songs, when the girl of my dreams left me. This one has stuck with us ever since, we've played it at literally every concert. These Days is another such favourite, but one that is more enigmatic, it's nature is harder to capture, but the song in itself and the lyrics are probably the closest I'll ever get to put my nger on that feeling I've tried so many times to capture. This is very much a split-personality album with songs from dierent phases in life, some songs are extremely crass and cynical like Oxytocin and other songs are more idealistic and spiritual like The Narrow Path - but I've never seen things as black and white, I am truly grateful for my ability to look at things from dierent and sometimes contradictory viewpoints. Ok, it's really nice to nally release this, god knows what I'll be doing next. Anyway, take care and have fun! Love, J"


New muic video for the title track from the upcoming "These Days" album! This video was filmed with the last live incarnation of The Resonance and also has some flashback clips from the Tvivelfront time. Also the album release date has been set to December 11, and you can now pre-order the album at www.soundandvision.se/shop/info-the-resonance-these-days-album-preorder for 7.90€ (normal price 13.90€) (offer no longer available).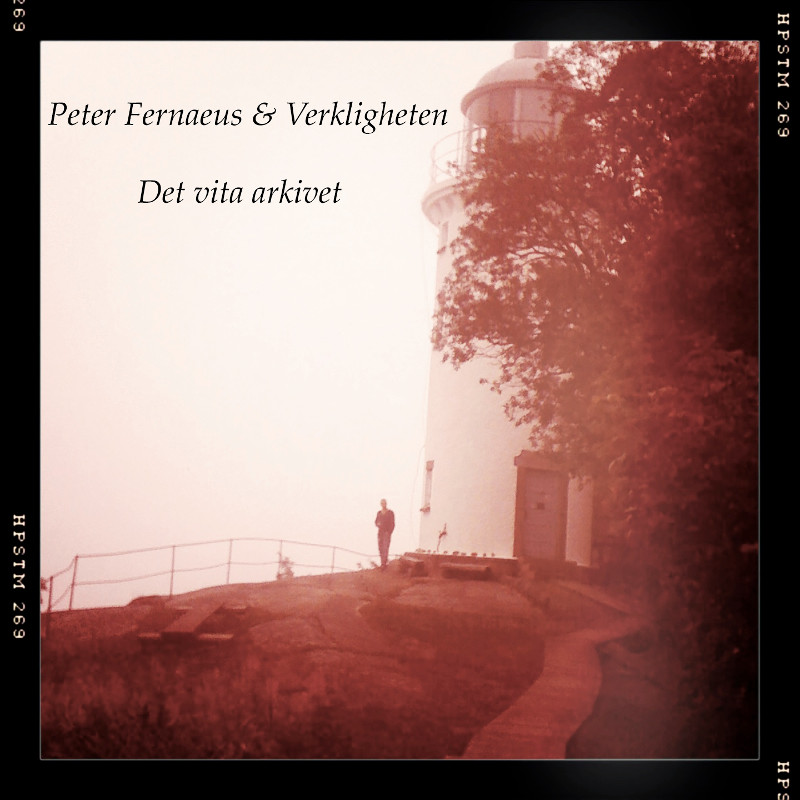 Today, we are really proud to present to you the new EP "Det Vita Arkivet" with Peter Fernaeus & Verkligheten! It's a really neat mix of songs, don't miss out on this, listen now!

Cover photo by Marie Wiksten Fernaeus
Recorded by Johan Dereborn, Dereborn Musikproduktion
Mastering track 1 by Björn Lodin, Björn Lodin Produktion
Mastering track 2 - 5 by Peter Forslund

Vocals and guitar - Peter Fernaeus
Bass - Urban Grafström
Lead guitar - Mårten Holm
Drums, backing vocals - Claes Edvardsson
Piano, organ, synthesizers, backing vocals - Lars Magnusson
Percussion and backing vocals - Johan Dereborn
Background photo by Sara-Maria Westerlund